A simple way for children to access therapy in their home or school
We are a community of pediatric therapists who provide effective online therapy services so that children can receive support where they are and when they need it.
My Online Therapist helps you with navigating the path to finding and receiving the best therapy for your child.  Using technology we connect parents and schools to therapists that will deliver a customised service within the child's natural environments. Online therapy is proven to be as effective as in-person therapy and with our creative activities it is also a lot of FUN.
Our vision is to improve access to therapy for children who require support in a realistic, innovative and economical way!

Why Choose My Online Therapist?
Our sessions are effective because:
5 important
benefits
of online therapy
1. Access to expertise
Now that your location is not an issue, you can access the expertise of a person with a similar background, culture and language as you and your child.
2. Flexible and easy
Online therapy comes in many forms. It can be recorded or live sessions as well as video home programmes or audio instructions of activities or techniques specific to your child's needs.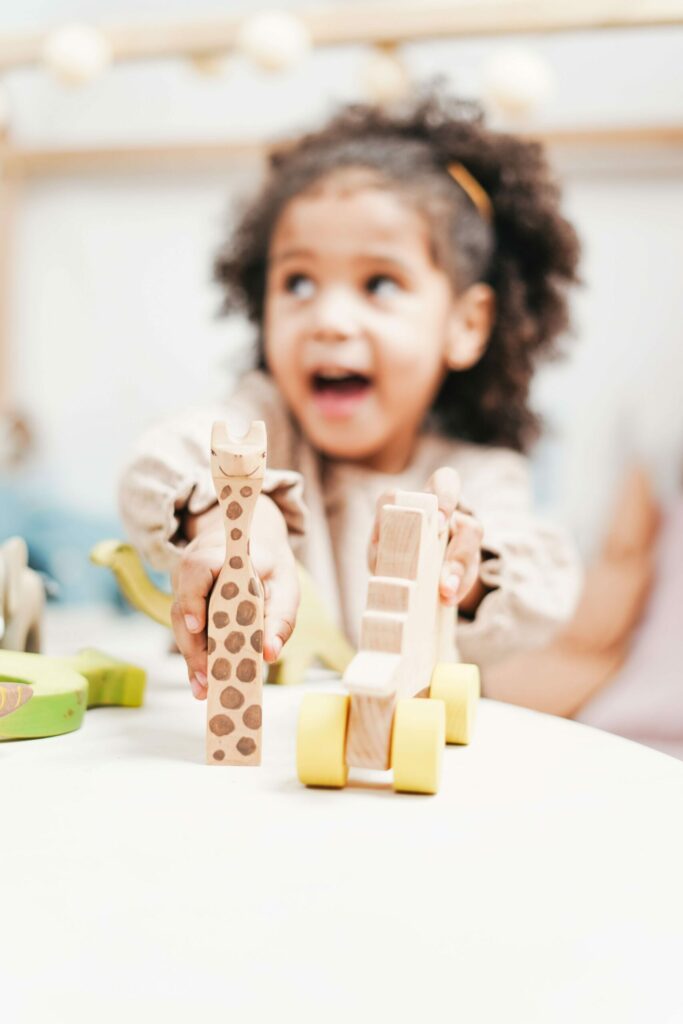 3. Direct support
Sessions can be scheduled during or before specific activities that the child finds challenging and where it naturally happens. Parents also witness and get support to overcome difficult moments.
4. Effective
Research has shown it is on par with onsite therapy sessions. Our assessment and treatment sessions have shown wonderful progress in our clients lives.
Online therapy is a time for children to build their self esteem and they always look forward to their next session.