We aim empower children, caregivers and teachers to experience joy and freedom in the daily things they do!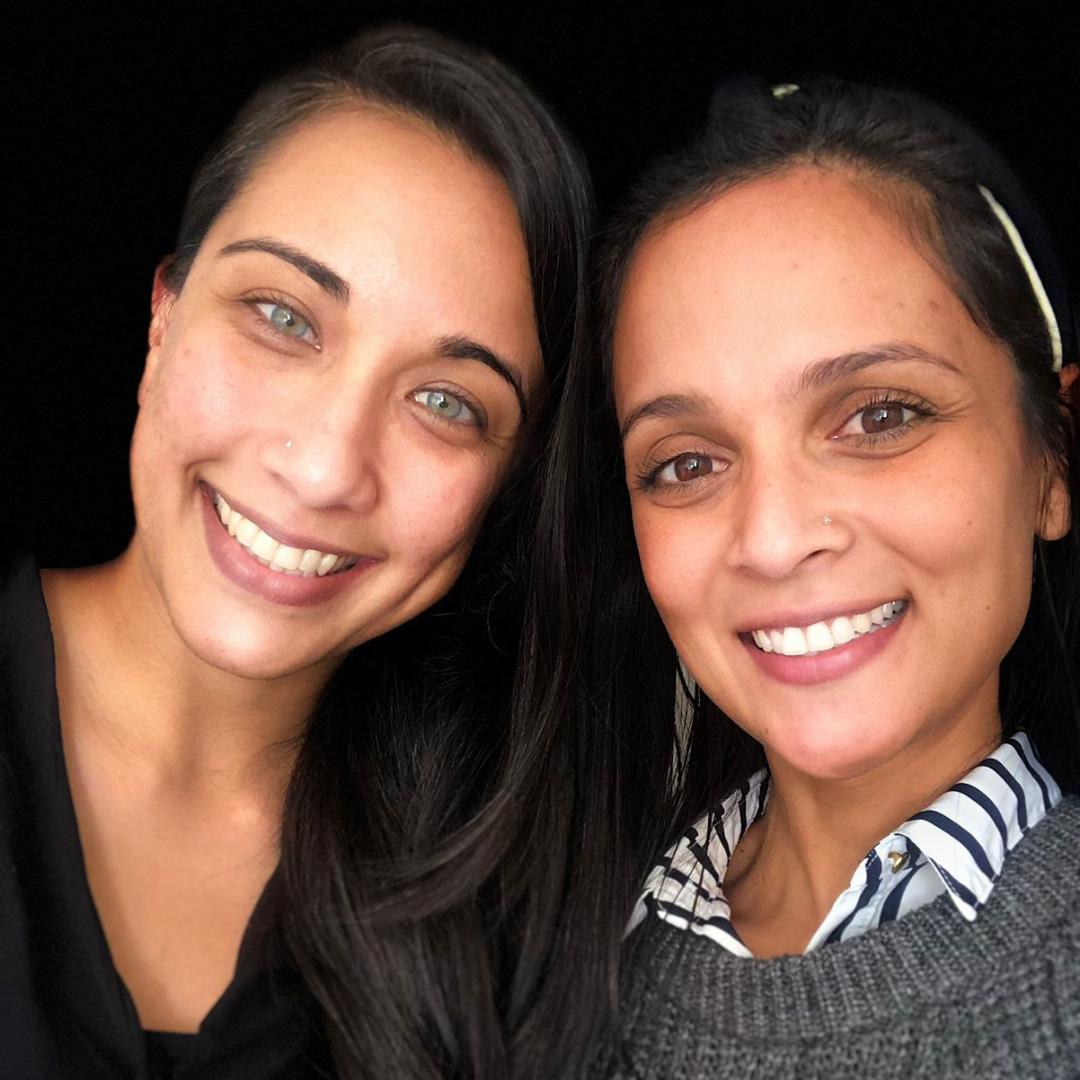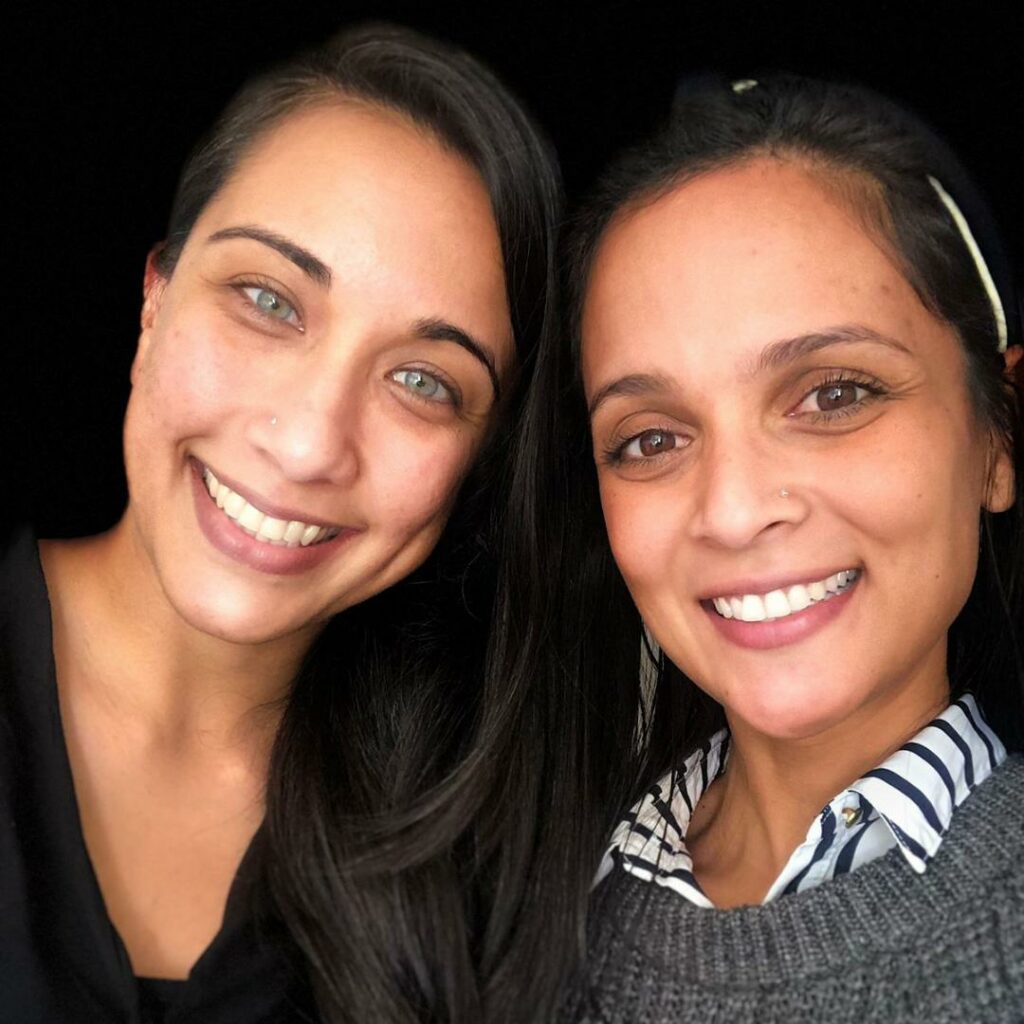 Message from our Founders
Our inception
"Our journey and story start with a simple goal in mind: Become South Africa's first teletherapy company for children needing developmental and learning support. 
Today, we support more than 200 children and families across Southern Africa, together with an incredibly passionate, multi-disciplinary team of more than 20 therapists. 
Our vision remains the same…continue delivering sustainable healthcare for the African child and family. One that is accessible, affordable and of excellent quality."
The need we aim to fulfil...
Why MOT?
"The reality in SA is that parents struggle to find and afford a therapist for their child who really needs it. This creates delays in firstly the parents receiving the information they need and the child receiving the intervention at a crucial time in their development. It is estimated that at least 10% of the nearly 7.8 million children of primary school age in SA (7 – 13 years) require therapy support. The number who end up receiving therapy is far less because of the accessibility problem. "
The Geographic Need
Estimated number of children who need therapy support:
Private vs Public Access
The supply of therapists to support the need in South Africa:
private practice therapists
The Disparity of Therapy
Number of children who have access to therapy
The desire to serve
Our duty
"For therapists, like us, reaching the clients that need our services most was limited to where we lived and the jobs available to us. South African therapists have to be hustlers, so we live in the big cities and 75% of us work in private practice (servicing less than 20% of the population) while the rest work in government schools or hospitals. Speaking to other therapists, we realized we all had this nagging feeling that so many children are not receiving the help they need and we didn't have a way to serve them sustainably.
After winning third place in a Hackathon hosted by the Innovation Edge in 2016, we exploring the use of technology in therapy. This led to testing virtual consults with a therapist's assistant in an ECD centre in Johannesburg in 2018. 
Since then, we have built our online therapy platform as well as the My Online Therapist community. We aim to continue to grow, using technology and our innate desire as therapists to support our core tenants: accessibility, affordability and quality. " 
Renisha and Basheera
Co-Founders of My Online Therapist
I'm Itumeleng Selinda, with a B. Psych Degree and an HPCSA Registered Counsellor. I also have a background in Narrative Counselling and Christian Counselling. I …