An experienced remedial teacher helps to support learning so that children succeed in the classroom.
What is Remedial Teaching?
at My Online Therapist
We can provide online therapy for your child if they are experiencing:
Difficulty in coping with their schoolwork: pace of teaching, teaching style, time management, etc.
Looking for help with other common concerns that your child may be experiencing? Find more concerns here.
Why Remedial Teaching?
at My Online Therapist
Remedial teachers will assist in:
Finding teaching/learning methods that work best for your child.
Creating a tailor-made, supportive learning experience/environment for your child.
Age Groups
at My Online Therapist
7 years – 16 years old, including:
How Does Online Therapy Work?
We use smart technology to offer high quality therapy that is budget friendly as well as effective.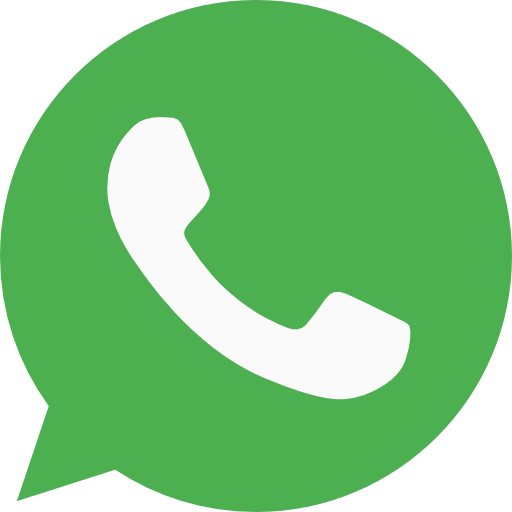 #2 Match with a therapist