We help children understand, express, and communicate their needs to those around them.
Ages: Birth to 12 years old
What is Speech Therapy?
at My Online Therapist
We can provide individual online therapy for your child experiencing:
Delays in their developmental milestones: speaking, reading and listening skills.
Challenges with eating, swallowing, and drooling.
Problems with understanding, using and expressing language in any social setting.
Looking for help with other common concerns that your child may be experiencing? Find more concerns here.
Why Speech Therapy?
at My Online Therapist
Speech therapy will assist in:
Stimulating language development and meeting language related milestones.
Strengthening muscles in the face and mouth needed for eating and speaking
Age Groups
at My Online Therapist
How Does Online Therapy Work?
We use smart technology to offer high quality therapy that is budget friendly as well as effective.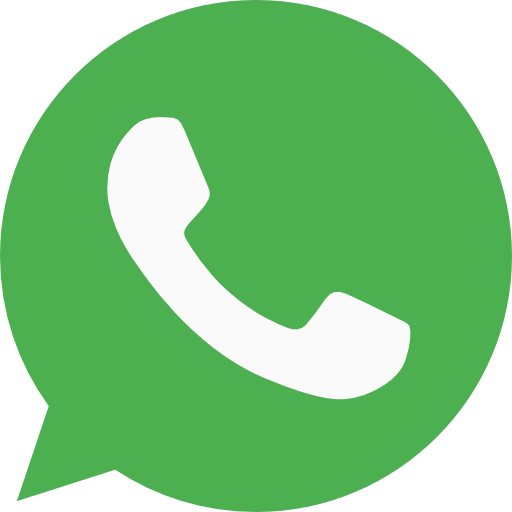 #2 Match with a therapist