Counsellors aim to empower children to understand themselves better and work through difficult emotions.
Ages: 4 years – 18 years
What is Counselling Through Play
at My Online Therapist
We can provide online therapy for your child if they are experiencing:
Difficulty adjusting to changes related to COVID-19: routine, wearing a mask, social distancing, etc.
Overwhelming emotions related to COVID-19: isolation, loneliness, boredom, etc.
Loss as a result of COVID-19: death of a loved one, loss of employment, etc.
Overwhelming emotions that make it difficult to participate in daily activities: sadness, frustration, excitement, etc.
Avoiding new and "stressful" situations: playing/talking to others, or new skills, games, or schoolwork.
Acute trauma: abuse or being involved in an accident, housebreaking, or hijacking.
Changes in their environment: moving house/city, divorce, or death of someone they know.
Looking for help with other common concerns that your child may be experiencing? Find more concerns here.
Why Counselling Through Play?
at My Online Therapist
Counsellors will assist in:
Helping parents understand their child's behaviour
Addressing the emotional stressors in your/your child's life
Guiding and identifying options and strategies to address issues
Age Groups
at My Online Therapist
Counselling Through Play is appropriate for ages 4 to 18, including:
How Does Online Therapy Work?
We use smart technology to offer high quality therapy that is budget friendly as well as effective.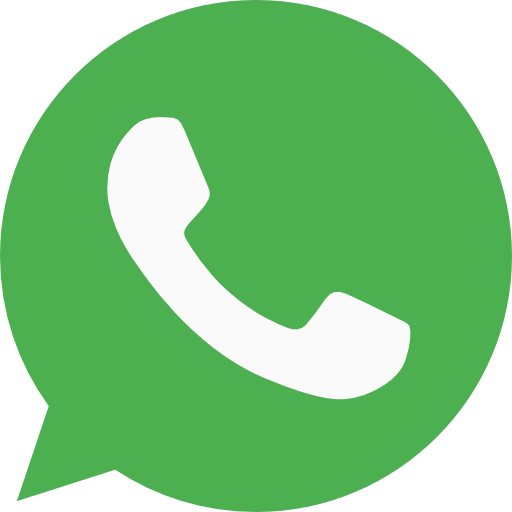 #2 Match with a therapist