We help children participate in the things that they find challenging by creating or adapting the situation for success.
Ages: Birth to 12 years old
What is Occupational Therapy
at My Online Therapist
We provide individual online therapy for children experiencing:
Delays in meeting their developmental milestones: crawling at 9 months, walking at 12 months, etc.
Challenging behaviour: frustration when they are unable to complete a task, impulsiveness when playing, and difficulty moving from one activity to another.
Difficulties in performing at school: handwriting, reading, attention, and socialising.
Difficulty with independence: feeding, dressing, brushing teeth, etc.
Looking for help with other common concerns that your child may be experiencing? Find more concerns here.
Why Occupational Therapy
at My Online Therapist
Occupational therapy will assist in:
Stimulating early childhood development and reaching milestones.
Helping your child to understand and manage their emotions.
Specific strategies to address difficulties in school performance.
Providing strategies to help your child become more independent in daily activities.
Age Groups
at My Online Therapist
How Does Online Therapy Work?
We use smart technology to offer high quality therapy that is budget friendly as well as effective.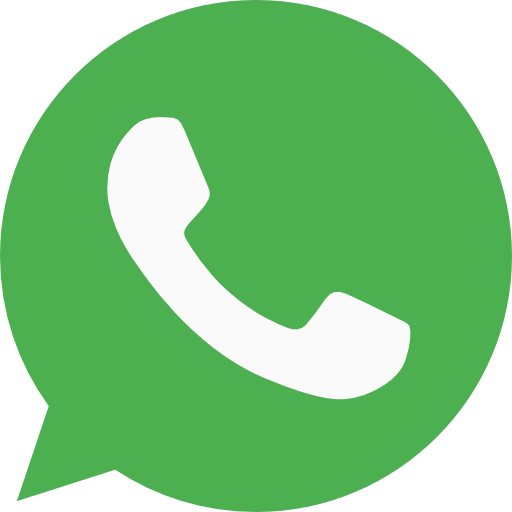 #2 Match with a therapist